Javada Visual IVR for Avaya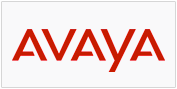 Jacada Visual IVR VXML Connector is an extension to the Avaya Orchestration Designer that lets you extend existing Voice IVR applications to web and mobile dynamically and in real-time. With Visual IVR VXML Connector you continue to develop your IVR flows using the Orchestration Designer, while applying optional enhancements through annotations to deliver a visual experience to your customers.
It will take you 10 minutes to extend your first Voice IVR menu and a few hours or days to extend a full application. Watch the video below and download the zip file to build your own Visual IVR in 10 minutes.
How does it work?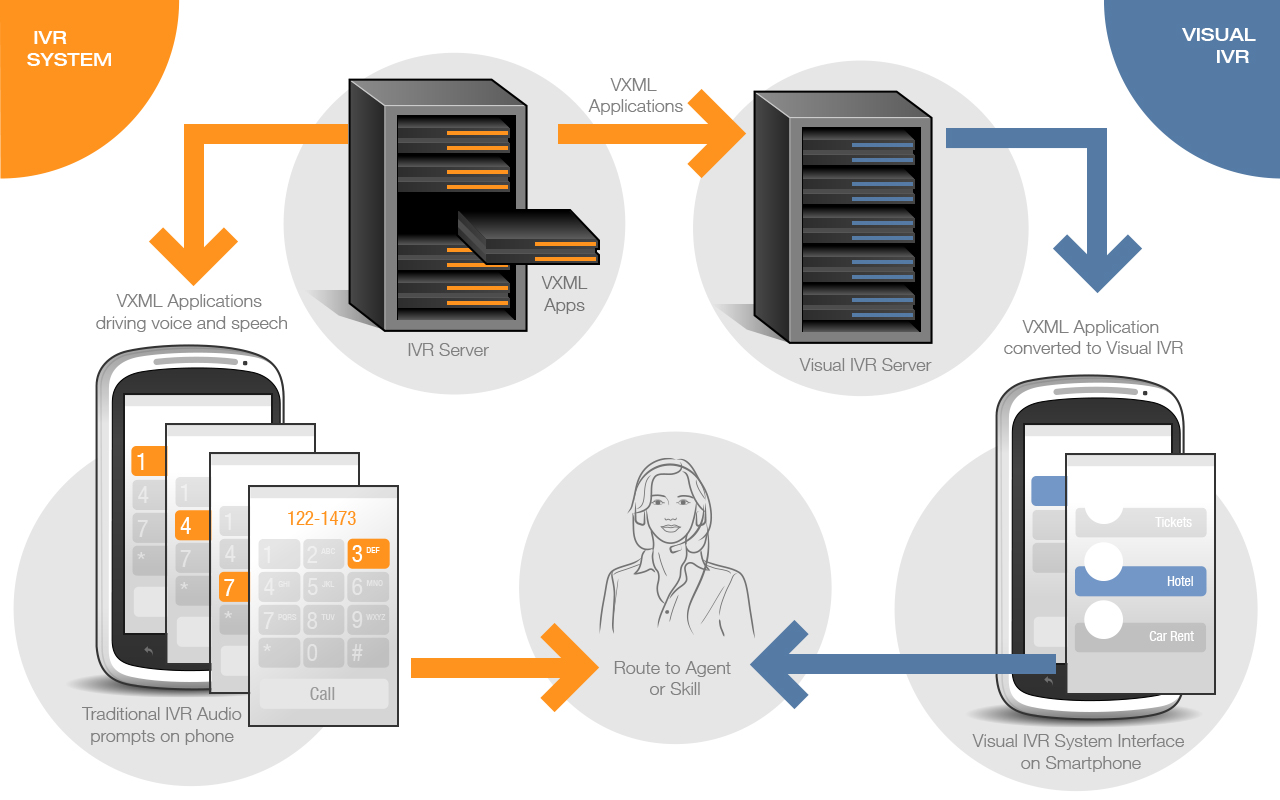 Visual IVR for Avaya
Is it certified by Avaya?
Yes. The VXML Connector is certified and appears on Avaya's price list as an SPP partner. Click here to read more about the Avaya and Jacada partnership: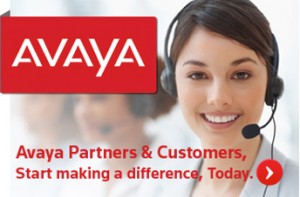 Get started with the Avaya VXML Connector in 10 minutes!
We suggest watching this quick start video first, and then downloading the VXML Connector bundle using the link below:
Download it here!
Download the zip file which contains everything you need to get started as shown in the video above.
Avaya and Orchestration Designer are registered trademarks of Avaya Inc.